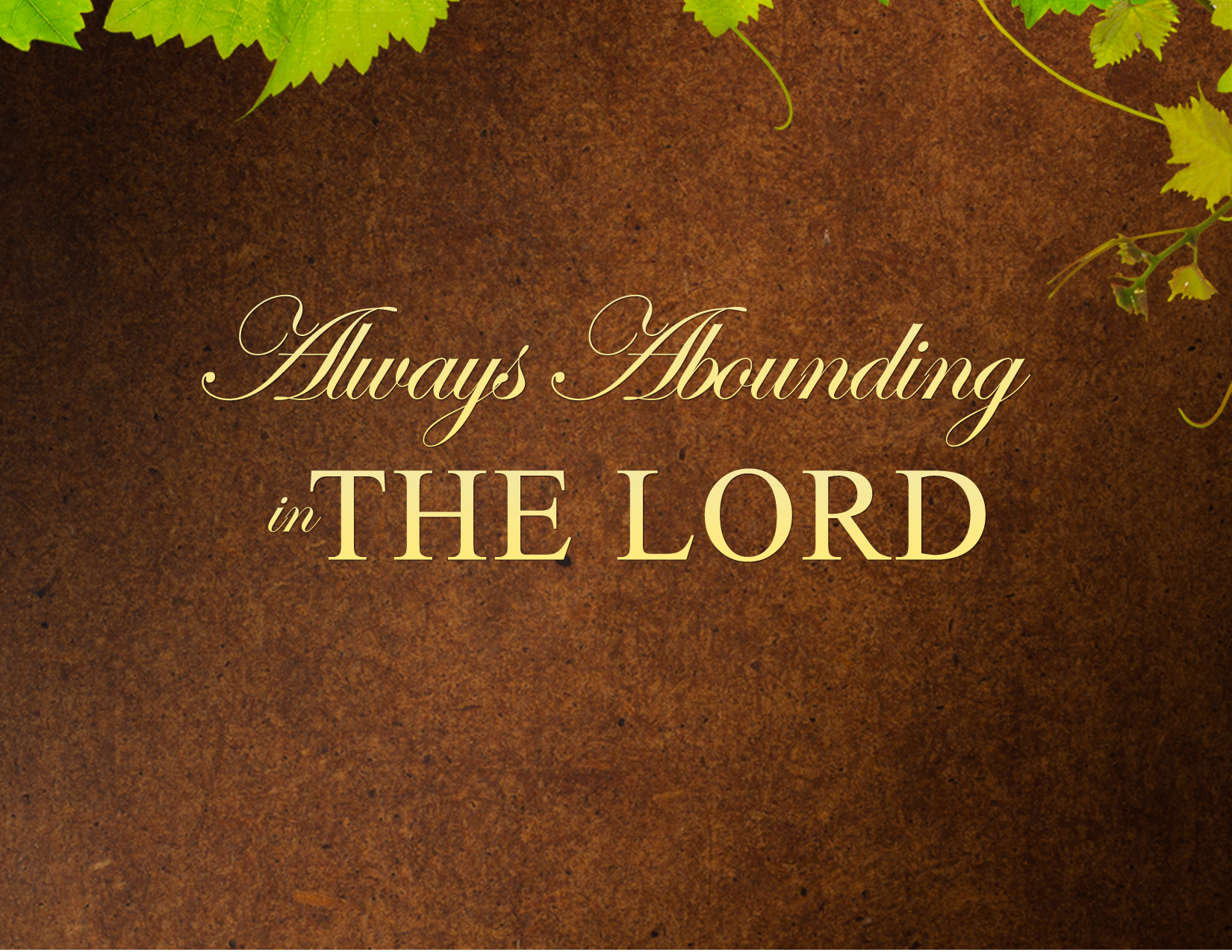 2014 PBC Revival: Always Abounding in The Lord – with Pastor Herb Hubbard, from Bible Baptist Church in Savannah, GA. Message entitled: "Men Called: Faith, Hope, Love, Works!"
Sunday – 6:00 pm Service
Men Called: Faith, Hope, Love Works!
Mark 2:1-12
Introduction
Faith is the root of works
Our church must keep the main thing, the main thing!
Everyone wants to reap; few are willing to weep!
I. Commit to Love People – vs. 1-4
Faith is never discouraged by the difficult.
Faith needs to be willing to do the unorthodox.
II. Commit To Cooperate To See Changed Lives – vs. 3-5
Cooperate by sharing your time, talent, and tithe!
III. Commit To Face Challenges With God's Power – vs. 6-12
The Gospel will always ask us to do that which man considers impossible!
IV. Commit To Pursue God – vs. 12b
No one ever cared for me like Jesus!
Podcast: Play in new window | Download
http://plantationbaptist.org/wp-content/uploads/revival-podcast.jpg
1275
1650
Pastor Tom Hunter
http://104.197.112.163/wp-content/uploads/forsure-1-300x119.png
Pastor Tom Hunter
2014-01-26 18:00:29
2016-10-13 12:43:37
140126 6pm - Men Called: Faith, Hope, Love, Works!